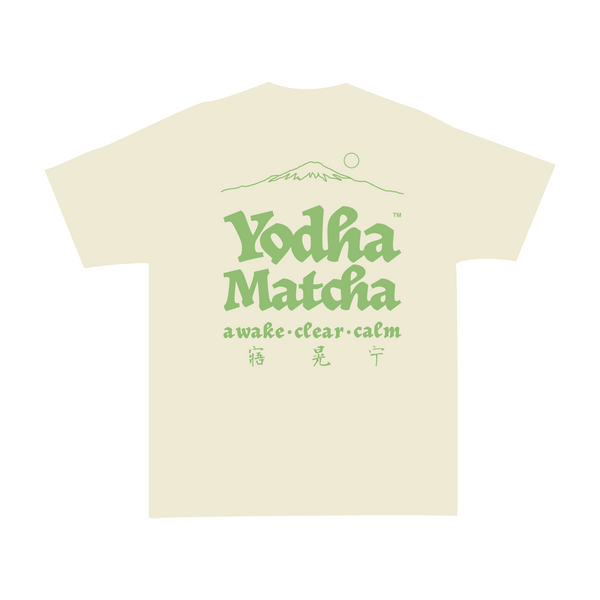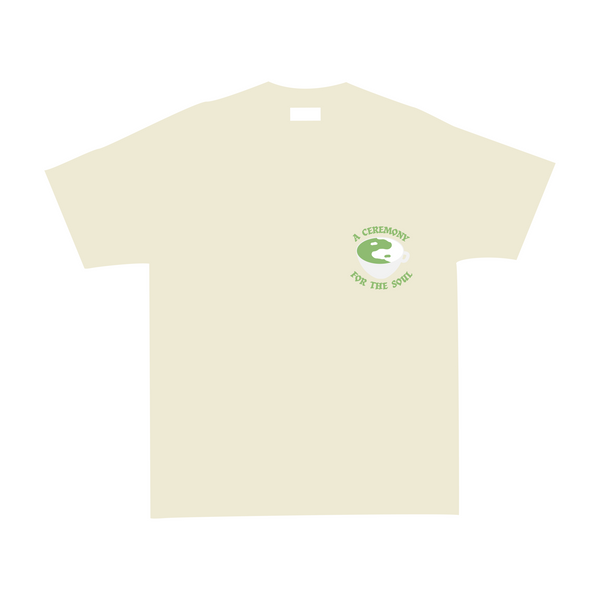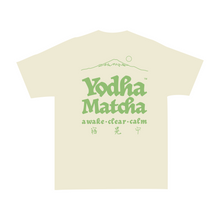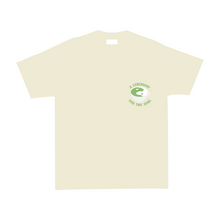 Authentically Japanese
Made in finest family farms directly in Kagoshima Japan
Energy!
Naturally contains caffeine + L-Theanine for energy without jitters
origin
Matcha was developed in Japan, and they have the highest standards for all matchas
what's special about this tea?
Matcha is essentially a superhero of all teas and energy drinks. Unlike other green teas, Matcha plants are shade grown and whisked directly into the water (no tea bags here!) to provide the highest antioxidant, chlorophyll, and theanine levels in the powder you enjoy! Our tea masters carefully select the leaves from each harvest to create a superior, well rounded flavor profile not found anywhere else. Don't worry about the fact that Samurai and Zen Monks were drinking it 900 years ago, you're drinking it now!
Tea Taster
matcha
1g per person or 1 sachet per person
whisk
best to use a whisk
Matcha Peanut Butter Cups
Check out our recipes section where we are constantly adding new and delicious creations!
we think you'll like these too
A one of a kind OG Matcha Tee. "A Ceremony for the Soul" 
Design by Spilled Milk ™️
- soft durable cotton 
- shirts do shrink a little