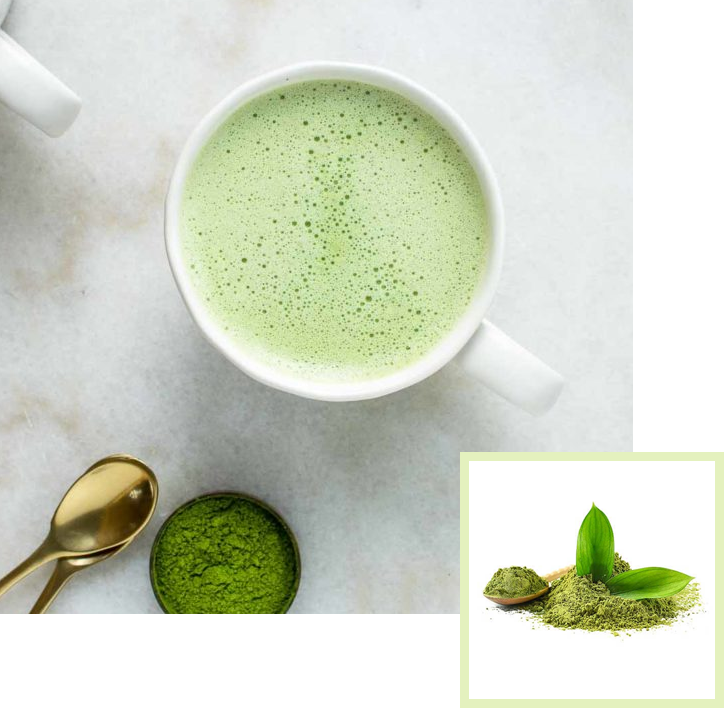 Benefits Of Matcha
High Source of Antioxidants
Boosts Energy
Improves Cognition
Provides Relaxation
Detoxifies the Body and strengthens Immune system
Improves Cardiovascular Health
Improves Mood
Shop Now
Awake. Clear. Calm
We source the highest quality Ceremonial-Grade Organic Matcha from the foothills of Uji in the Kyoto region of Japan. This vibrant green Matcha is hand picked and stone ground giving it a sweet aroma and a one of a kind smooth taste.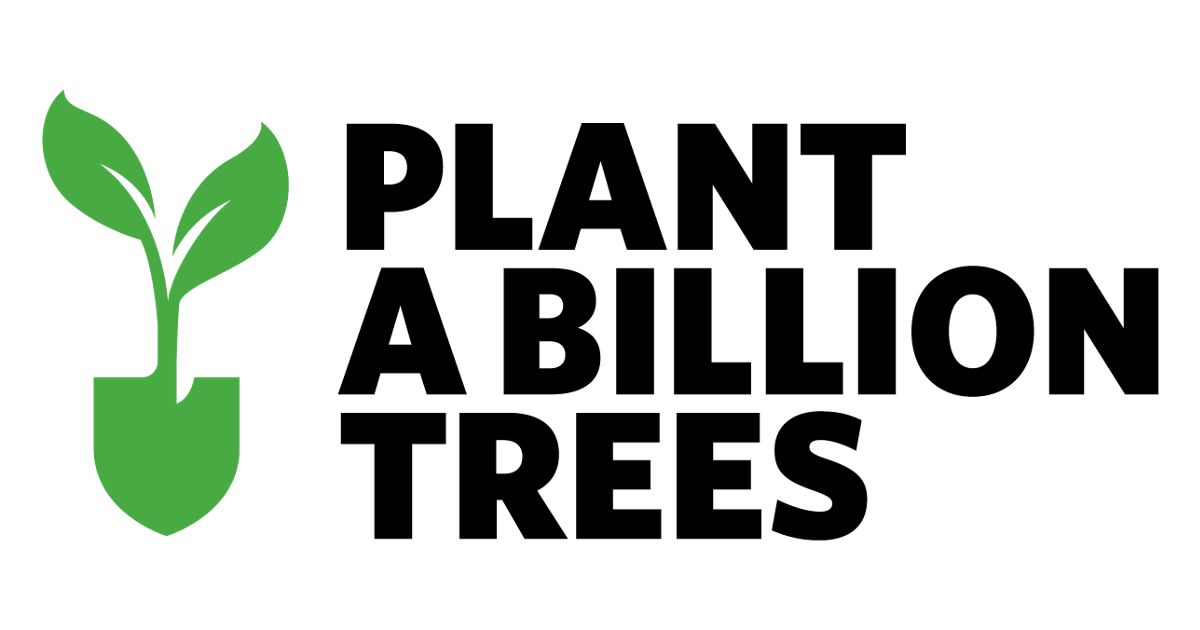 Matcha For A Good Cause
A portion of our proceeds goes to ensuring we have a beautiful habitat for generations to come. For every purchase made we will plant one tree, to help keep Mother Earth healthy and happy!
What are people saying?
At first I was skeptical, but I've been using Yodha Matcha before my tennis matches for a month now and feel more focused than ever.

Max M.
Growing up in a Japanese family, I can definitely say this is the most authentic-tasting matcha that I've tried in America.

Amy L.
A friend in my 6am Bikram class introduced me to Yodha Matcha and it has given me the energy to get the most out of my body and mind for those long work days. Thanks Yodha Matcha!

Jason