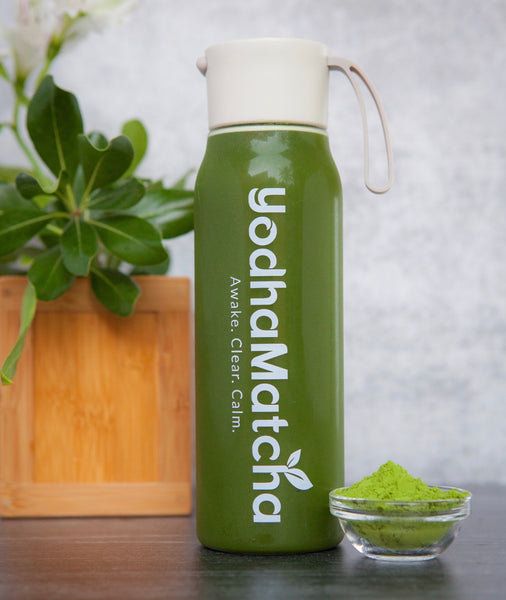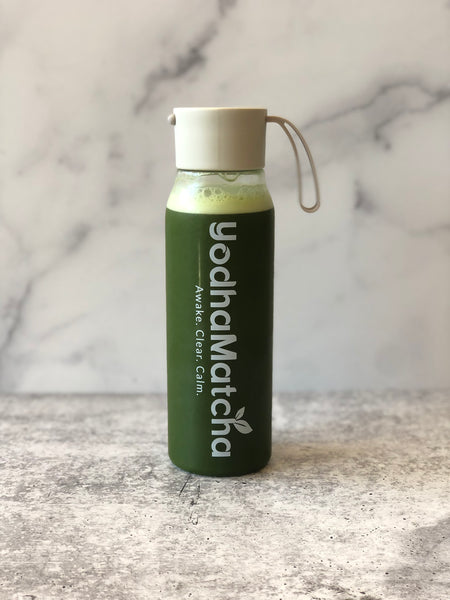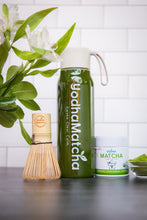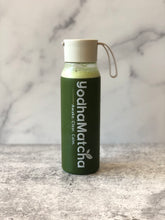 Authentically Japanese
Made in finest family farms directly in Kagoshima Japan
Energy?
Naturally contains caffeine + L-Theanine for energy without jitters
USDA Organic
Our matcha is pure and contains zero harmful chemicals and radiation
Origin
Matcha was developed in Japan, and they have the highest standards for all matchas
what's special about this tea?
Matcha is essentially a superhero of all drinks. Unlike other green teas Matcha plants are shade grown and whisked directly into the water (no tea bags here!) to provide the highest antioxidant, chlorophyll, and theanine levels in the powder you enjoy! Our tea masters carefully select the leaves from each harvest to create a superior, well rounded flavor profile not found anywhere else.
Brothers & Co-Founders
matcha
1g per person or 1 sachet per person
whisk
best to use a whisk
Matcha PB Cups
We have the recipe! https://www.yodhamatcha.com/pages/food
we think you'll like these too
Simple design BPA free water bottle 
Leak Proof Tritan Plastic
Silicone Strap
550ml or 16oz 
Perfect for on the go Matcha Lattes or Matcha Lemonades!
Pro tip - if you're in a hurry just add a few ice cubes to the juice/water/milk and shake the bottle vigorously to blend the Matcha!